Academics are important and have a major impact on a person's professional achievements. Extra-curricular activities play a role in discovering new potentials and capabilities and help in overall personal development. It is essential to strike a balance between coursework and extracurricular activities.
While academics help in educational and professional development, extra-curricular activities help promote and enhance the process of learning, intelligence, and build a strong character and personality.
The activities may range from sports, arts, and cultural activities to science and nature. Academics and extra-curricular activities go hand in hand in the development of an individual to be able to face a highly competitive society.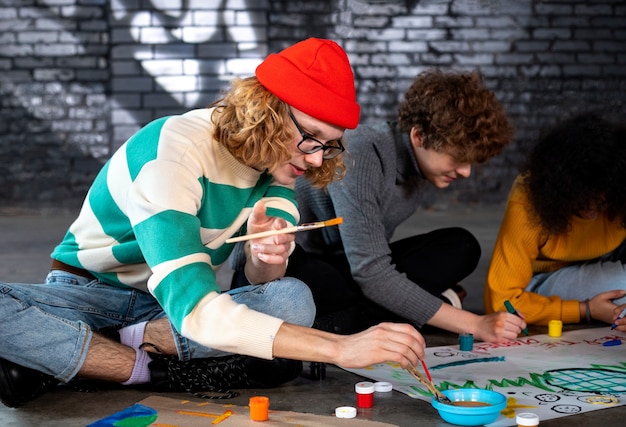 In the current professional climate of high levels of competition, pressures from family and society require a person to be an all-rounder. To sustain this weight, students should maintain a healthy balance between academics and extra-curricular activities.
Ways to maintain the balance:
Have a schedule – make a daily or weekly timetable for academic responsibilities and adhere to it. Organize extra-curricular activities in the remaining time to establish balance. Time management is very important, mismanagement leads to inefficiency and stress. Having a strict schedule also helps in planning extra-curricular activities around the available free time. Divide time adequately between both aspects of life. Plan ahead, and dedicate ample time for extra-curricular activities during the quieter academic period

Don't overburden, Don't procrastinate – the pressure of competition makes a person strive and excel, this may push one into overdrive ultimately leading to burnout. Students must learn to prioritize their activities. Having said that, many students ease into procrastination, which leads to delays and unsatisfactory or incomplete projects. Avoid piling up work, adhere to schedules, and divide time between academics and extra-curricular activities.

Have a healthy lifestyle – having a healthy lifestyle is important for this balance. Exercise, diet, and adequate sleep are essential components of health and well-being. A healthy lifestyle keeps students invigorated and focused. Overworked, burdened mind and body can easily get stressed and slide into depression, this leads to the vicious cycle of work piling – delays – more stress. It is recommended to exercise regularly, maintain health and get adequate sleep to recharge your body.
Plan & Organize – planning and organizing work means working smart and not hard. Use the SMART technique for setting goals (Specific, Measurable, Achievable, Relevant, Time-bound). Organizing tasks saves time, energy and helps in avoiding distractions. Execute your plans in a timely manner. Once goals are achieved, extra-curricular activities become more enjoyable and fruitful.

Learn to say "NO" – know your limits, and learn to say no politely to avoid overworking and overburdening yourself. This also helps in strategic planning. Knowing the volume of work and upcoming activities in advance is beneficial in advance planning and prioritization.

Take a break – many researches have shown that the human brain can concentrate and assimilate information only for short periods of time. Peak performances are achieved for 20-40 minutes. It is therefore advised that we should take a break for 5 minutes after 25-30 minutes. This helps boost concentration. It is also recommended to take long breaks or vacations after prolonged periods of academic activities.

Positive attitude – adopt an optimistic approach. A positive way of thinking helps in achieving a healthy work-life balance.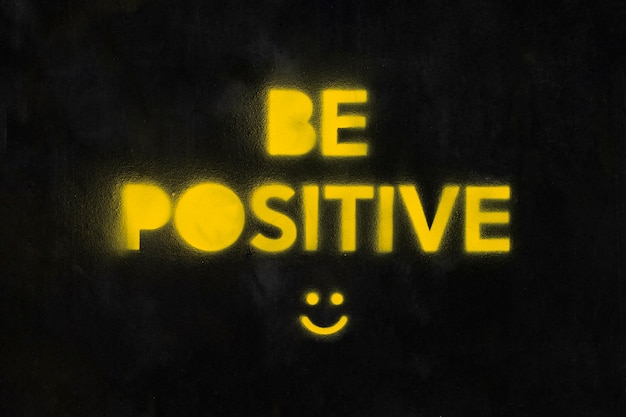 Seek help – there is no heroism in going solo. Always be prepared to ask for help from teachers, friends, and peers. Seeking help and advice from parents goes a long way in achieving peace of mind and allaying any stress.
Conclusion:
To summarize in the end, as the age-old phrase by James Howell above, a student must strive hard to excel academically, and at the same time, one should also make time for some extra-curricular activities. Striking a healthy work-life balance is essential for a well-rounded development of an individual. By applying the methods of planning, organization, and prioritization, one can achieve this fine balance. Having a healthy lifestyle, a positive attitude helps in maintaining focus. Anyone who achieves this balance between academics and extra-curricular activities can go on to become multi-skilled and versatile.